Finally A Proven Program That Delivers A Flat Stomach, Toned Hips And Legs Without Spending Hours In The Gym Or Starving Yourself With Fad Diets!

Do you think it is possible to lose weight, boost your metabolism and tone your entire body all at the same time?
Well it definitely IS possible and I can teach you how.
These are the pillars of success here at Body Burn Women's Fitness Center – Kankakee County's Exclusive Ladies indoor training facility.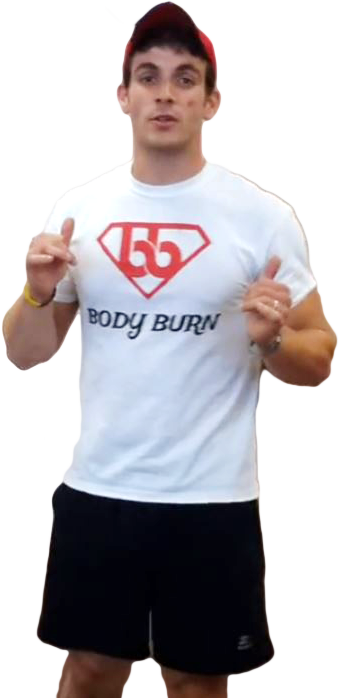 Hi I'm coach Daythan, and I'm the Owner of Body Burn Women's Fitness and the Creator of the Body Burn Program. My team and I have been running the fitness programs responsible for helping Hundreds of Women in Kankakee County, just like you, safely lose ugly fat in- and we have been able to touch literally hundreds of lives in just under 2 years. In fact, as you can see in the pictures below my clients are pretty darn happy with their fitness and fat loss results. And what they're even happier about is how quickly they lost the weight.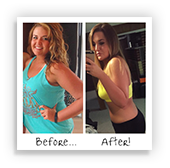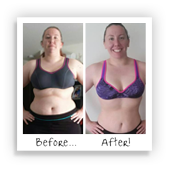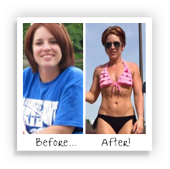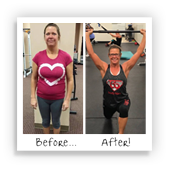 Are You Ready to COMPLETELY Change Your Life?