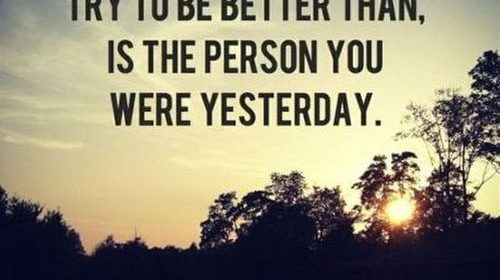 How many times have you had a bad weekend and then vowed on a Monday to be better next week?
How many times have you been out on a night out and drunk far too much and woke up and said to yourself you're never drinking again?
How many times have you failed to get to the gym 3 times in the week as you had promised you would do?
We all have those times when we set ourselves unrealistic targets and then fail because we have not properly planned the process.
But you can achieve whatever you put your mind to with a little bit of investment into planning.
Firstly set your goal
set a time frame and be realistic if you know that you want to lose a stone remember how long it took to put on the stone you want to lose
Do not be too ambitious
Do not beat yourself up if there is a setback
Ask for help if you get stuck
If you are looking for some help in trying to achieve your health and fitness goals use the contact button and we can arrange a time to have a chat and a free trial.
Dedicated to your Health
Daythan